End Date: 1 Mar 2024 21:00:00
The Spirit of Cairns, a perfect way to end a perfect day by dining on-board a luxurious yacht while soaking up the glorious scenery of Trinity Inlet and the waterfront precinct of Cairns.
Pricing
Adult (15+ years) $99.00 | Child (4-14 years) $50.00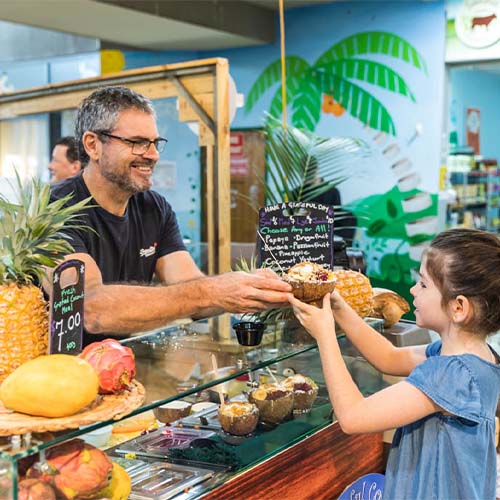 Rusty's Markets
Occurs Fri, Sat & Sun Every Week
Start Date: 1 Mar 2024 05:00:00
End Date: 1 Mar 2024 15:00:00
Rusty's Market is one of the most successful and well-known markets in Australia and abroad.
Pricing
This is a Free Event.