End Date: 21 Jan 2022 09:30:00
North Queensland Locals are invited to enjoy Hilton Cairns delicious buffet breakfast with full day use of the hotel pool. all for just $29 per person!
Pricing
Adults (12+ years) $29 Children (11 years and under) $19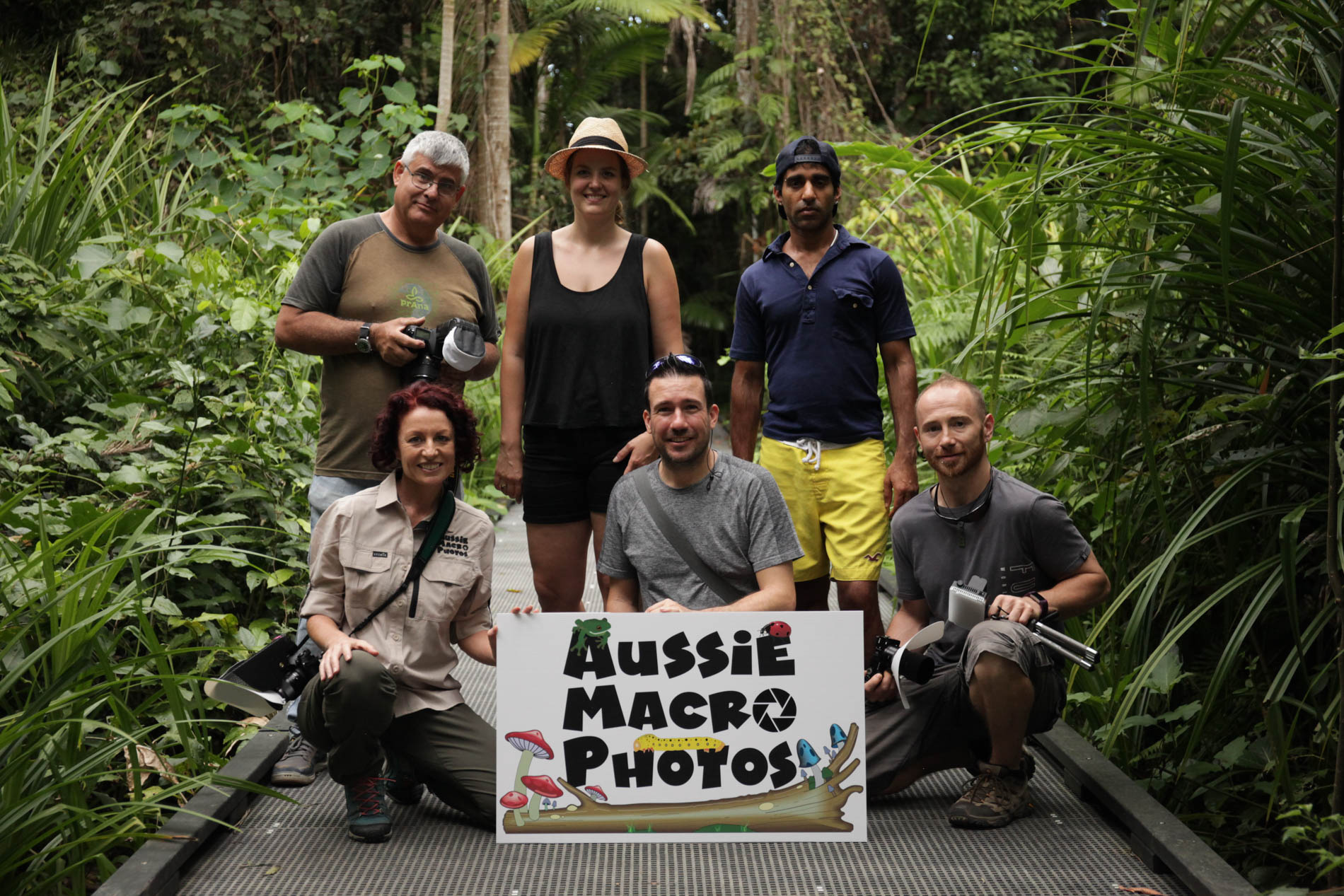 Aussie Macro Photos
Occurs Weekly
Start Date: 26 Jan 2022 19:00:00
End Date: 26 Jan 2022 21:00:00
A regular Night Walking Tour in the heart of Cairns through the rainforest boardwalk of the Cairns Botanic Gardens.
Pricing
$48.00 per person | Save: $12.00