End Date: 14 Dec 2019 23:00:00
Wolfgang Valentine is back again with his all new, super sexy cabaret revue TABOO! This time he's pulling out all the stops and taking off a few more layers of clothing, just in time for the holiday season!
Pricing
per person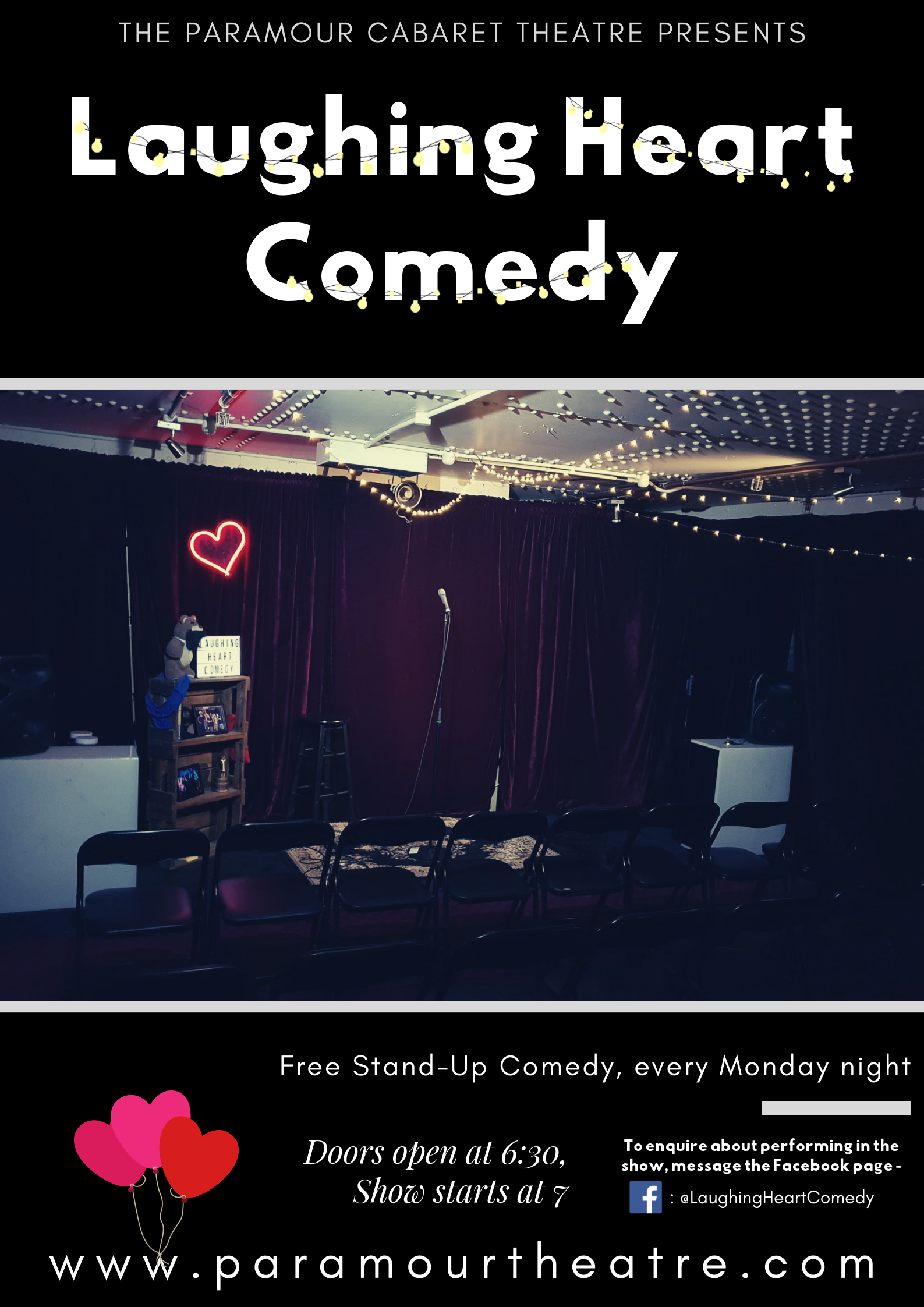 The Paramour Cabaret Theatre
Occurs Mon Every Week
Start Date: 16 Dec 2019 19:00:00
End Date: 16 Dec 2019 21:00:00
Cairns' newest Stand-Up Comedy room, delivering laughs every Monday starting May 22nd at the all new Cairns Dinner Theatre, inside The Reef Hotel Casino.

Pricing
This is a Free Event.