End Date: 17 Oct 2019 15:30:00
Join us for a fast boat ride to the beautiful Snapper Island for a awesome day of guided Stand-Up Paddle boarding, snorkeling, optional kitesurfing or wakeboarding. We always see turtles, sharks rays, thousands of fish and arrays of corals.
Pricing
$240 / person. Locals rate available.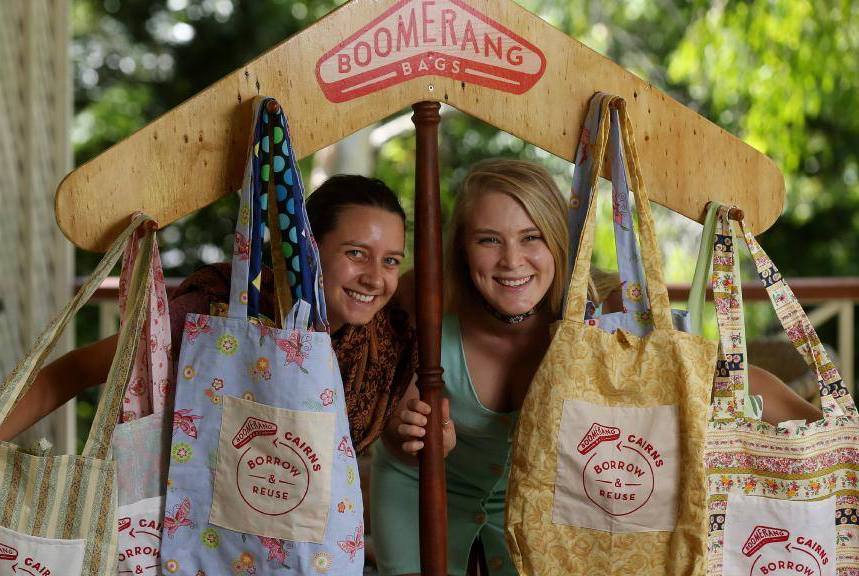 Cairns & Far North Environment Centre
Occurs Every Month
Start Date: 7 Nov 2019 16:30:00
End Date: 7 Nov 2019 20:00:00
All ages, genders, and abilities are welcome at our monthly sewing bees! We combat single-use plastics by turning donated fabric into unique bags and disperse them through our community.
Pricing
FREE entry, tea, and nibbles!